Please Purchase a valid password at the Register. I know my code! I know my code! "Passwords for the Bonus or Platinum editions can be purchased at the register."
Great Choice!
for convenience and value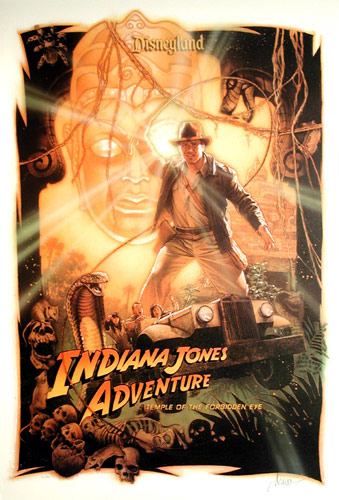 ---
The Bonus Edition includes
One personalized Family Membership to the Adventurer's Club, post 1313.
Your personal On-line Access to bonus material.
The complete novel, Indiana Jones and the Temple of the Forbidden Eye.
Your family's own printable Adventurer's Club numbered membership certificate.
Participation in the monthly On-line Treasure Hunt earning valuable prize awards.
One way-key to a secret passageway.
Invitations to RSVP for special events.
No pesky mail from us in your post letter box. (unless, of course, you change your selection.)
---
The Bonus Edition is not available for sale at this time.

Bonus memberships require online access, no materials will ship.

Choose your bonus way-key when ordering. Way-keys are prizes which can be discovered in the novel, and allow access to secret pasageways found within the interactive novel.

<8=o)--BACK- to novel.

[an error occurred while processing this directive]
The Wizard of Indiana Jones
— ©Copyright DisneyWizard 1995-2020 — ALL RIGHTS RESERVED.



JOURNAL|NOVEL|MUSIC|3D|PHOTO|VIDEO|DISNEYLAND|KNOTT'S|HOME|WinR|WIZARD|CONTACT





You are at disneywizard.angelfire.com/novel/Membership_bonus_.html.